Why RapidRabbit ?
Manage all your servers, projects, sensitive data, environments, builds, deployments in one place. Combine and manage every element, share them with your colleagues and clients
And everything Grouped and Shareable!
Involve the Client into action!
---
Our platform will allow you to fully integrate your client into the process. Going only for the notification system, real-time monitoring, or going for clients `full integration` with reviewing and confirmations of the processes, bug reporting, tasks initiation, to the Vault section where you can securely store and share access info and other sensitive data with your client. We got you covered!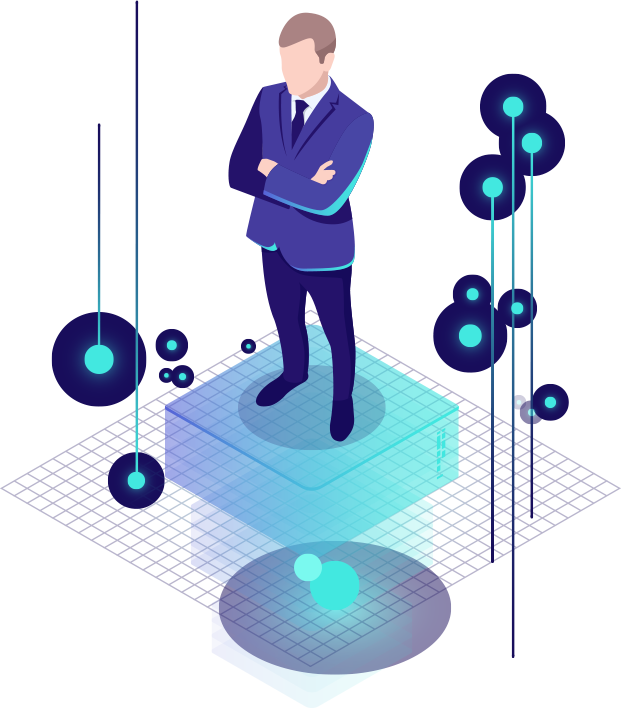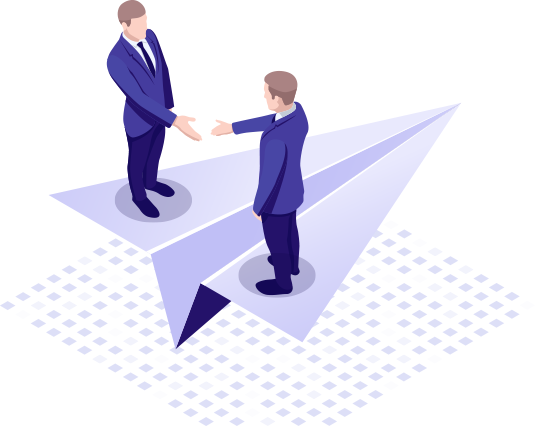 RapidRabbit API

---
Take all goodness that our HTTP API offers and take all its functions to deeper level of integration into your Environments and Projects
Multidimensional connection formation between servers, projects, and deployments by group parameters
---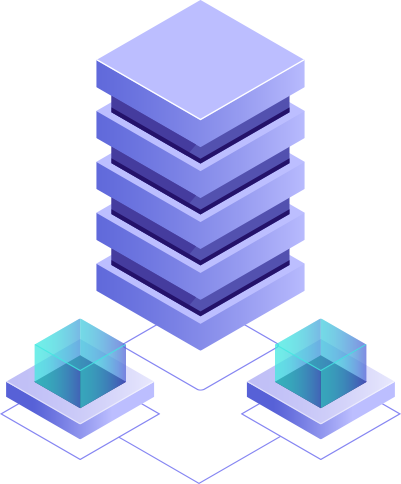 Interconnect any number of servers, projects, environments into the unlimited number of deployments.
You can then share any of those elements with your colleagues and clients.